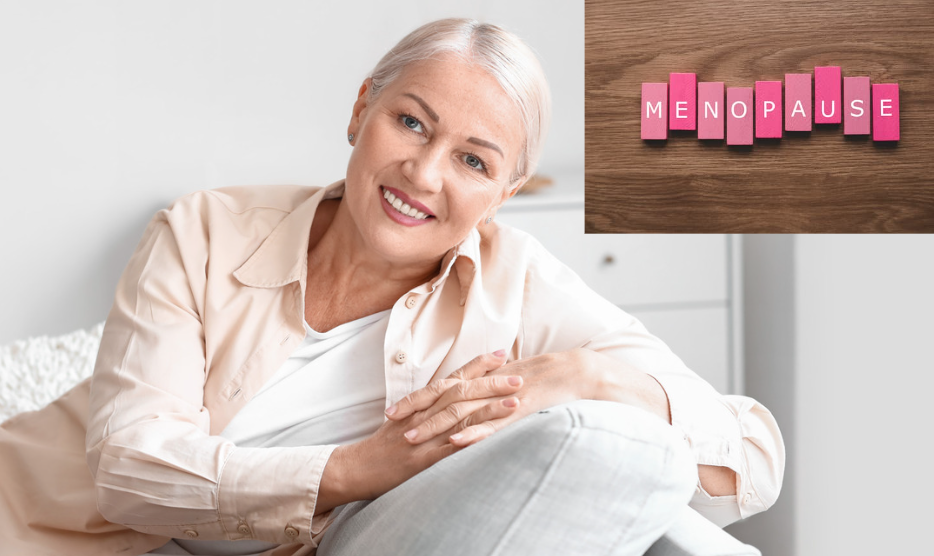 Menopause happens to every woman at some point in her lifespan. It's not an illness or a disease… it's just another phase in a woman's life. Not everyone's experience is the same during this phase…. Some people breeze through it without any issues or discomfort, yet others complain about its crazy-making symptoms such as hot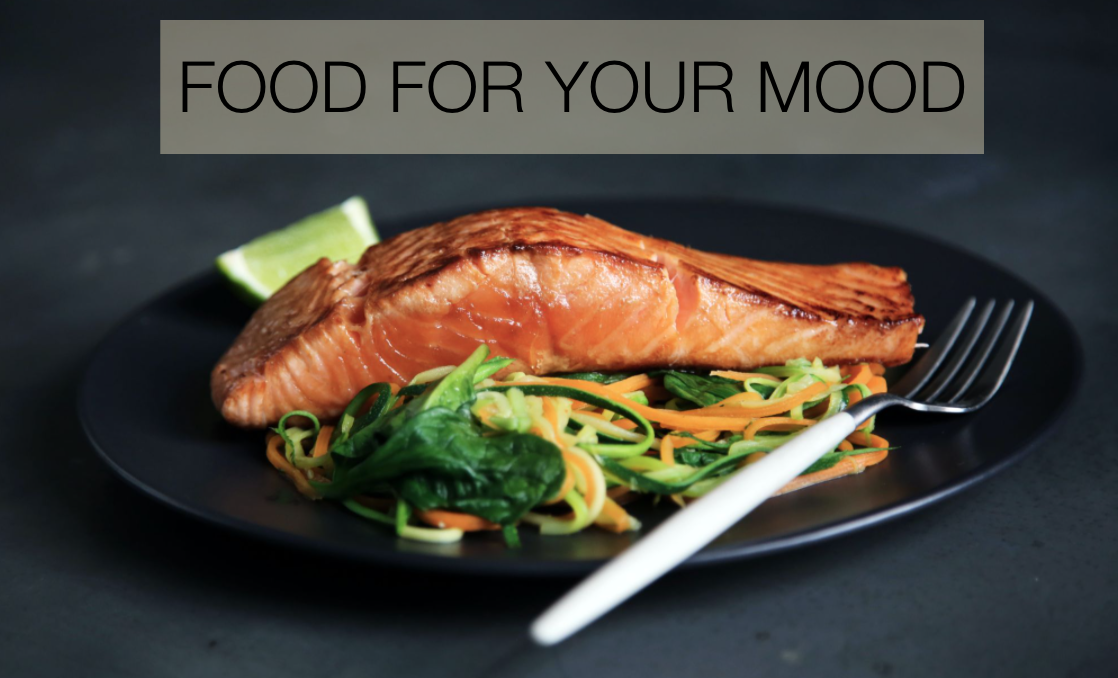 You must be wondering how can food affect mood? Some people relate to food as comforting. Some may eat to reward themselves after completing a task! Some may feel guilty after indulging in certain foods! And some may feel intoxicated after a rich meal! Some may experience bouts of anger or frustration after eating certain foods!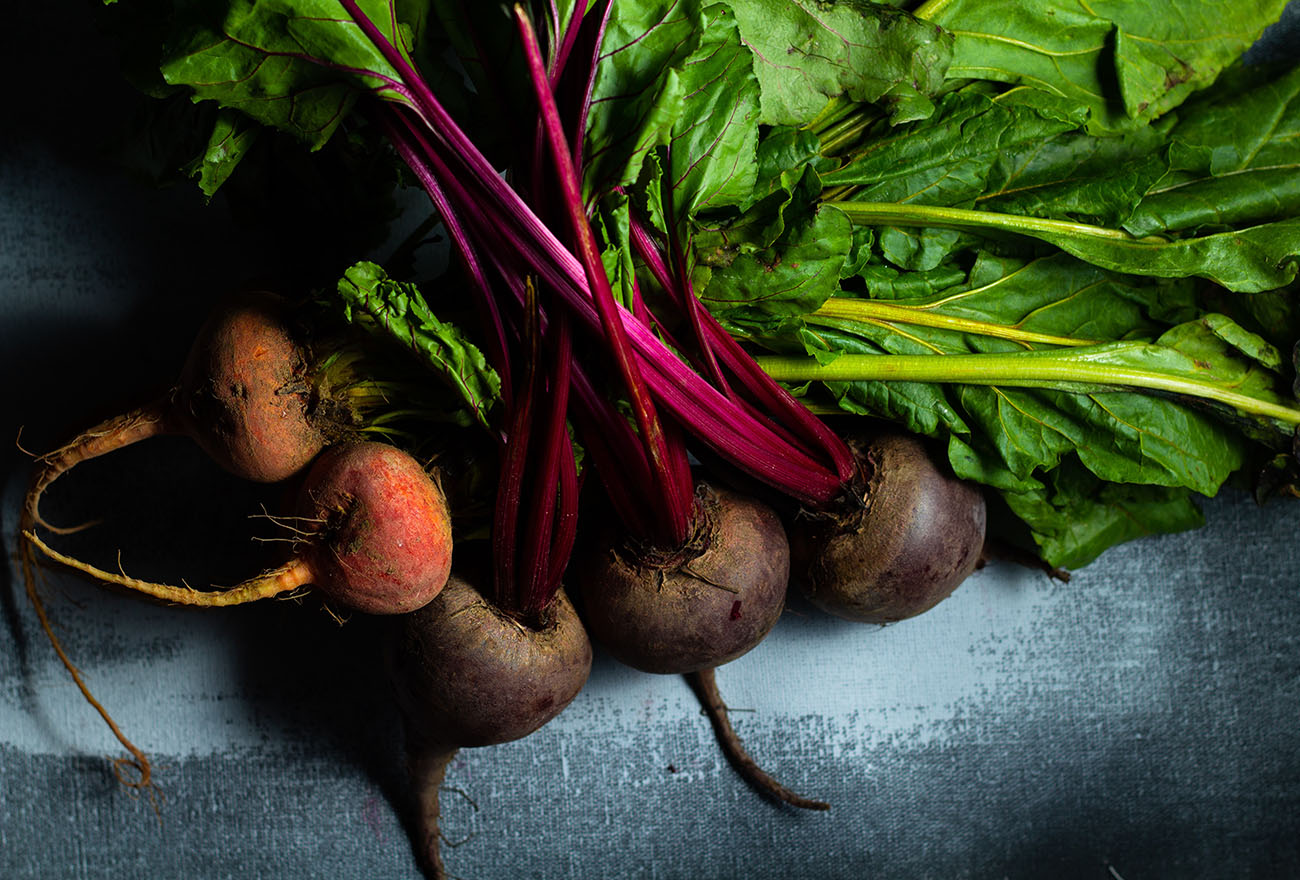 Hello friends! I am sure all of us know someone who is struggling with iron deficiency! And you must be wondering why is it so hard to get enough iron from our dietary sources? In this blog I will try to shine some light on iron! First of all, let's see why is iron so important?