About Me
I am a certified ayurvedic lifestyle consultant from the American Institute of Vedic Studies and a Registered Holistic Nutritionist, graduated from the Canadian School of Natural Nutrition, Vancouver, BC.
Read More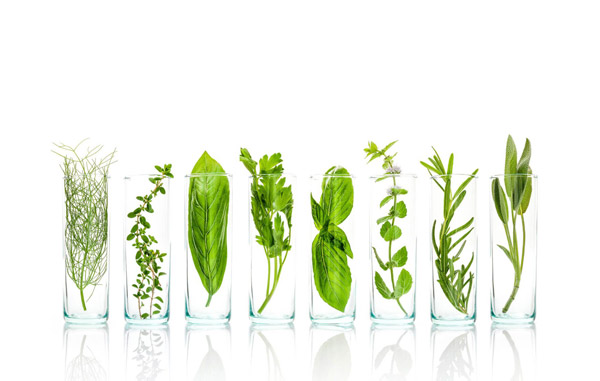 Learn the basics of Ayurveda and Holistic Nutrition and use food as medicine in your daily lives!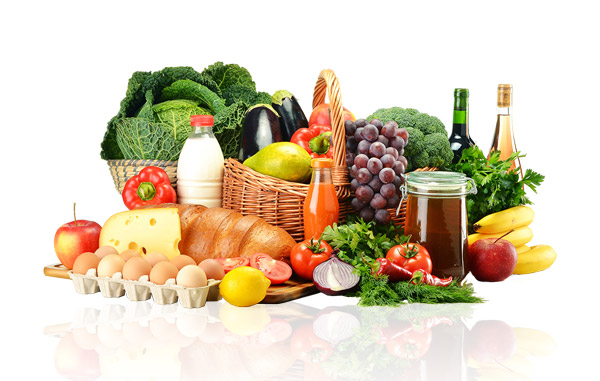 Book your very own private one-on-one consultation. Take charge of your own health and learn how to start incorporating whole foods into your everyday life.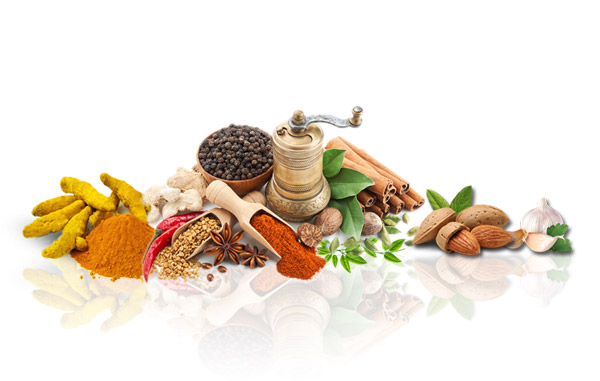 Learn to apply ayurvedic principles and create wholesome and delicious meals with natural ingredients.
Subscribe to our Monthly News Letter
Testimonials
Thank you for another amazing class. My mouth is still watering for the baked masala salmon...I'm going to try making it tomorrow! The mung bean lentil soup was great! I look forward to having an ayurvedic class with you in the future.
Testimonials
Another fantastic class! So informative, super delicious. A very comfortable setting, very conducive to learning. Preeti, you are a wonderful cook and a wonderful teacher. Keep me informed for future classes
Testimonial
Your tips make the class more beneficial afterwards for us to try things at home. Great class! Small size is your high point. I would like to attend more classes. Comfortable atmosphere, better than a classroom!